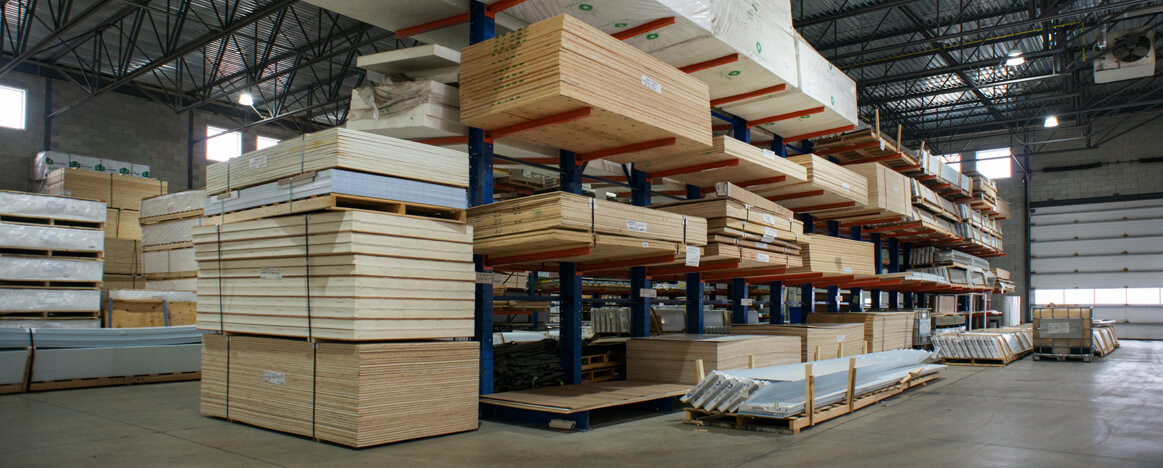 Accidental damage repair, maintenance and refurbishing services
Installations of Agro products, when performed by our qualified installation resources, are guaranteed to meet the highest standards of fit & finish and overall installation quality. A perfect installation ensures a long lasting and virtually maintenance free ownership experience. All business owners, however, understand that people are people and that inevitably, accidents will happen. If your facilities experience any damage over years of business operations, Agro remains your preferred resource for the repair of accidental damage, whatever the cause may be.
If your own construction teams left any flaws during their installation of your Agro products, our after-sale service resources can be called-on to cost-effectively resolve any post-installation service requirements to bring your installation up to Agro's standards.